Solution
Cora
Released
01 September 2021
Our product configurator CORA enables you to setup and configure your insurance products, whether Life or General, in a simple and fast way. Creating new products becomes a matter of hours instead of weeks.

Contacts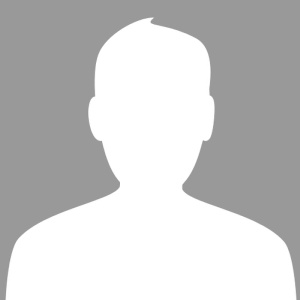 Ziad Nasr
BSynchro
General Manager
Lebanon
CORA allows insurers, insureTechs, brokers and aggregators to digitize their process irrespective of their current or future back-office management system.
It gives them freedom to answer their multi-channel needs through different front end-solutions (mobile apps, call center integrations, IVRs, chatbots, web applications, B2B integrations…) built over different technologies and without product reconfiguration while keeping centralized all business configuration, decision and processes.
It's not a traditional online solution, it's not a back-office application. It's an insurance robot that maintains all the sales, underwriting, subscription and renewal rules.
It is a cloud based digital enabler allowing the creation of ON Demand digital Insurance products in hours instead of weeks! … and with no need for advanced technical or IT skills.
Insurers spend more than 75 days on average to launch new products to market. 
BE FASTER with CORA:
Automates the launch of new products
Covers both Life and General products
Straight forward premium computation logic
Dynamic rates tables
Global taxes and fees parameters
Underwriting and pricing rule engine
Integrates with any existing core
Disclaimer
External vendor partners can provide content on es | equarium. E+S Rückversicherung AG does not verify these contents. E+S Rückversicherung AG is also not responsible and not liable for the contents and services offered. For more information please see the terms of use.
Report site